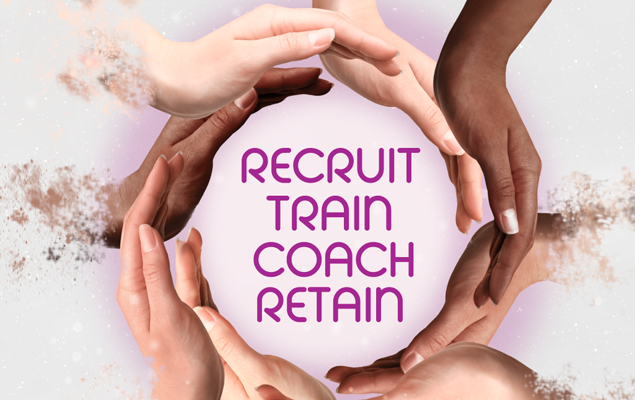 International Corporate Training is a Service provider, registered in the United Kingdom, Mauritius , South Africa and various other regions.
At ICT we take a practical approach to enhancing value with our services, assisting clients in various sectors to develop and implement sustainable solutions to the human capital.
Our commercial and industry insights coupled with our analytical skills ensure we create value in all our engagements.
In providing our services to your entity, we strive to maintain the highest level of confidentiality, minimize your time inputs, and conduct the engagement professionally and efficiently.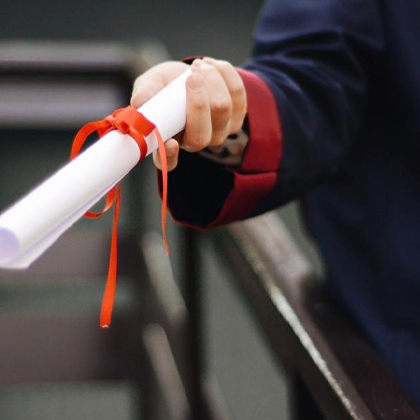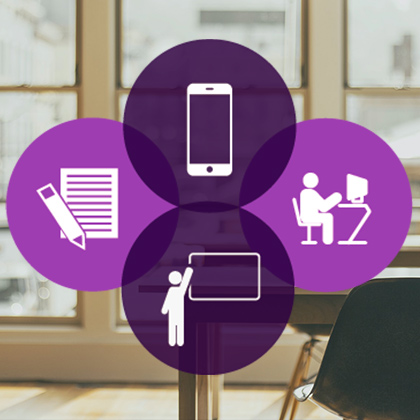 Our Courses are accredited with Services SETA, Quality Council for Trades & Occupations (QCTO), Department of Higher Education Training (DHET).
All courses are offered through blended learning or client specific requirements. Modules and training can be customized to client specifics.
Our philosophy is to use various unique accredited tools to assist in the transformation of achieving ones goals, through desired skills and behavior.
At ICT our coaches are accredited member coach with International Coaching Federation (ICF) and Coach and Mentor of South Africa (COMENSA)
All facilitators are accredited and are subject matter experts.
Our facilitators come from industry and are able to transfer the knowledge in an easy and understandable manner. Our clients are assured that the training their employees receive is of the highest standard.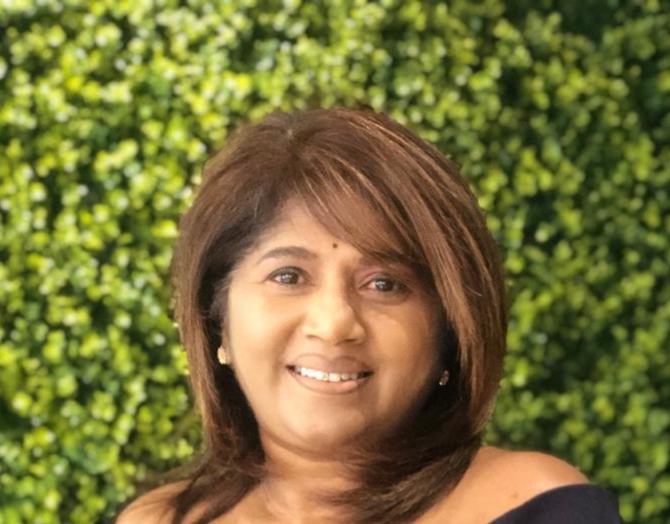 CEO – Charmaine Latchman
Self made leader and an Entrepreneur of Maruti Global, Practitioner for three types of Personality Assessment tools (Enneagram -Clarity 4D – NBI Brain Instrument). Member Coach with ICF, COMENSA, TCC (The Coaching College of Africa).
Resident coach at 3 private schools to guide and mentor learners on subject and career choices and Campus Manager for ICT DHET.
International Corporate Training is a 100% Black-woman owned Level 1 B-BBEE company. Our aim at ICT is to provide our clients with training solutions that will not only improve their employees but the organization as well."
"No matter what your needs, from active listening in the workplace, sales and marketing, persuasion or even critical thinking, there is a course at ICT that will help your organization."
"The programme's can enable our clients to comply for full points for their training spend on skills development on their B-BBEE scorecard. By using ICT our clients can claim their spend in Preferential Procurement element as well!"
I am delighted to recommend International Corporate Training "ICT" for your organization's position as a training and development service provider. ICT also adapts easily to new procedures, making it the ideal partner for skill development in . a changing environment. International Corporate Training is versatile to meet the industry's changing demands and to develop new training plans to meet those demands. International Corporate Training has been our service provider for the past 4 years and I highly recommend this organization.
This letter serves to confirm that International Corporate Training PTY LTD has carried out soft skills training for our staff at Market Your Business CC over a period of 6 months.
International Corporate Training PTY LTD has professionally helped our staff to overcome their challenges and work to their full potential.
I will highly and readily recommend International Corporate Training PTY LTD and will always maintain a fruitful and professional relationship with their team for great work.
It is with great pleasure that we recommend International Corporate Training (Pty) Ltd for all skills development and training services. Their material and training approaches are excellent and are ready to tackle any challenges faced and assist to overcome them. They have successful met our demands, needs and requirements throughout. We will be using International Corporate Training (Pty) Ltd in future for all our training needs.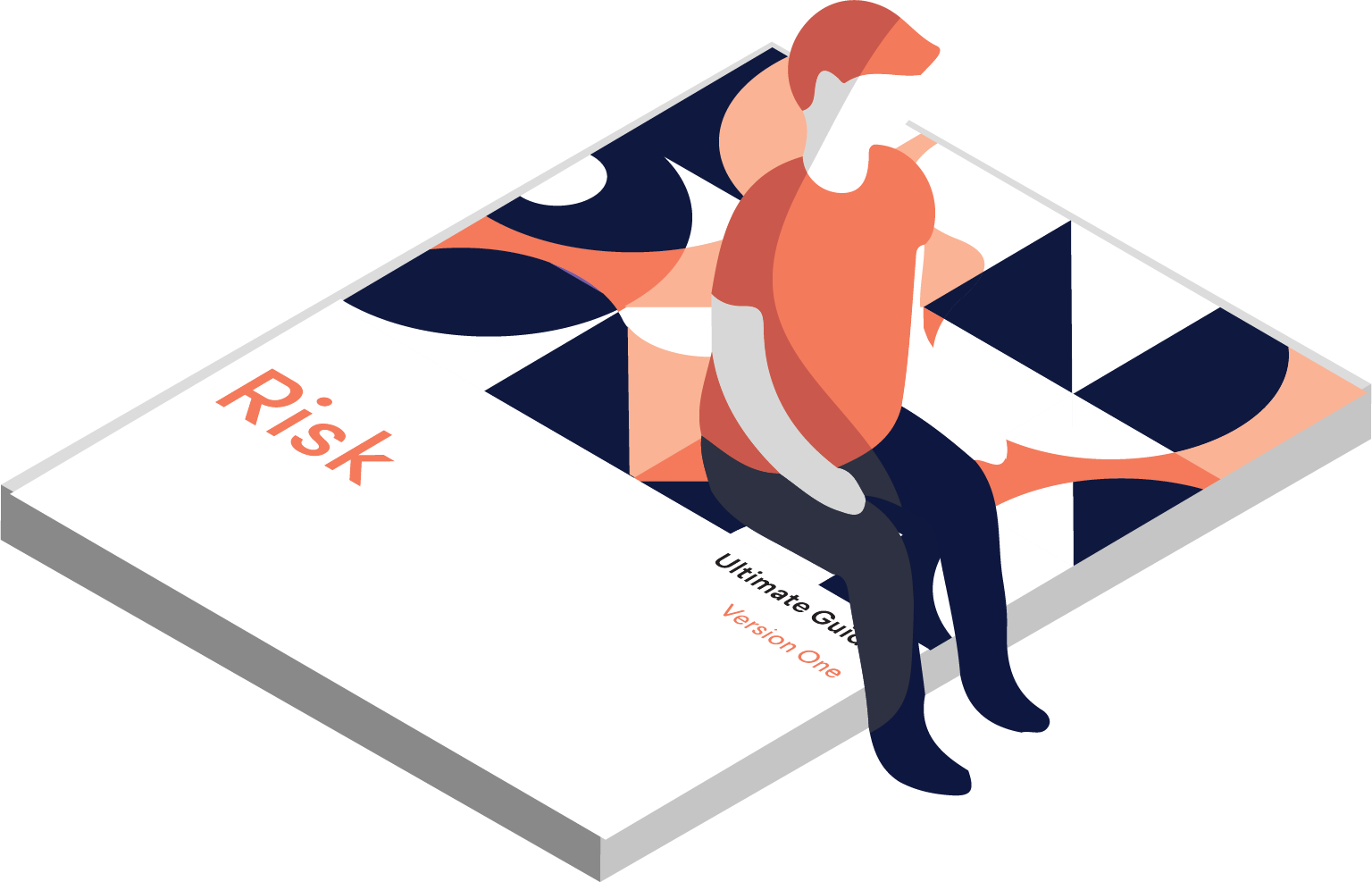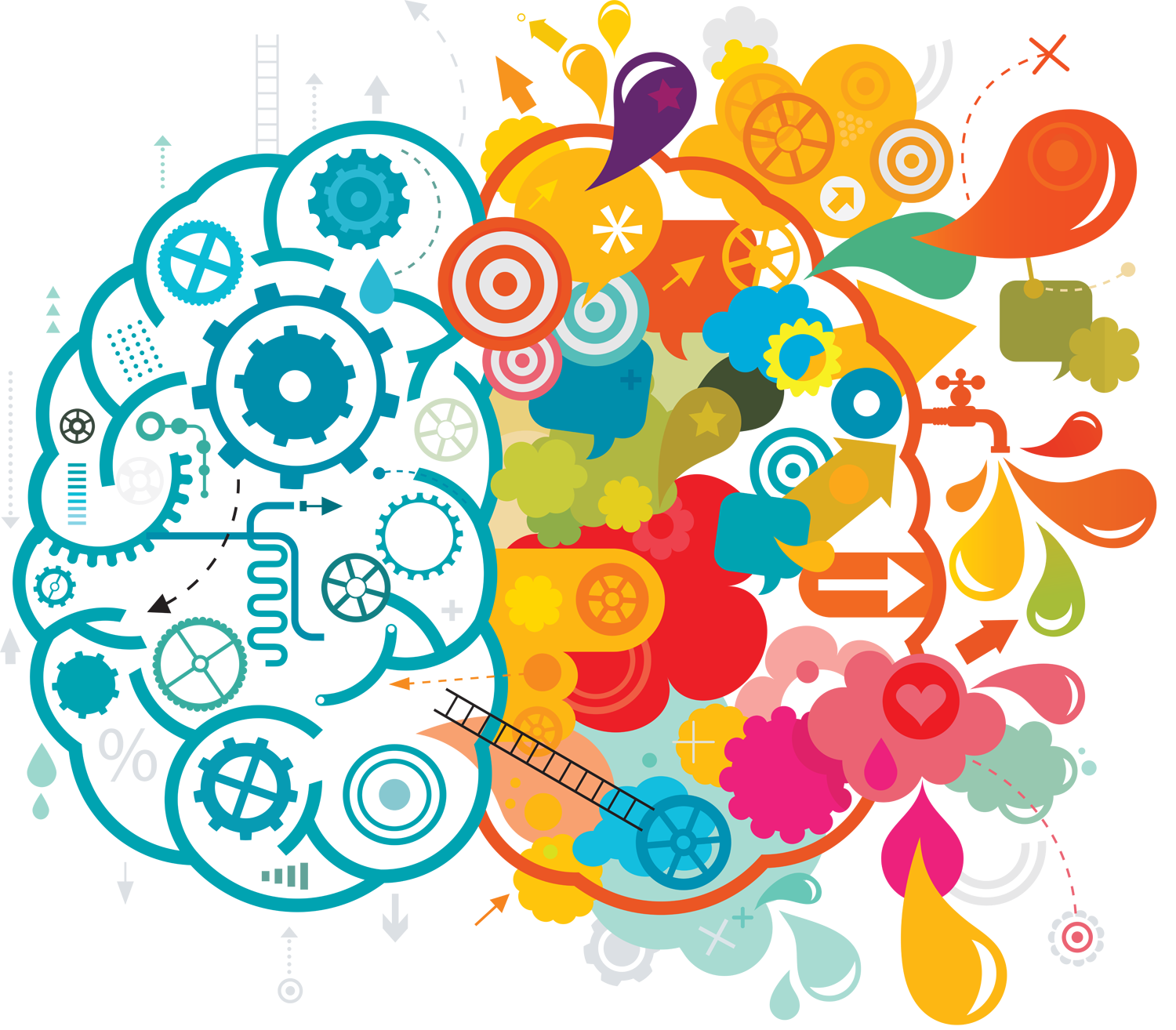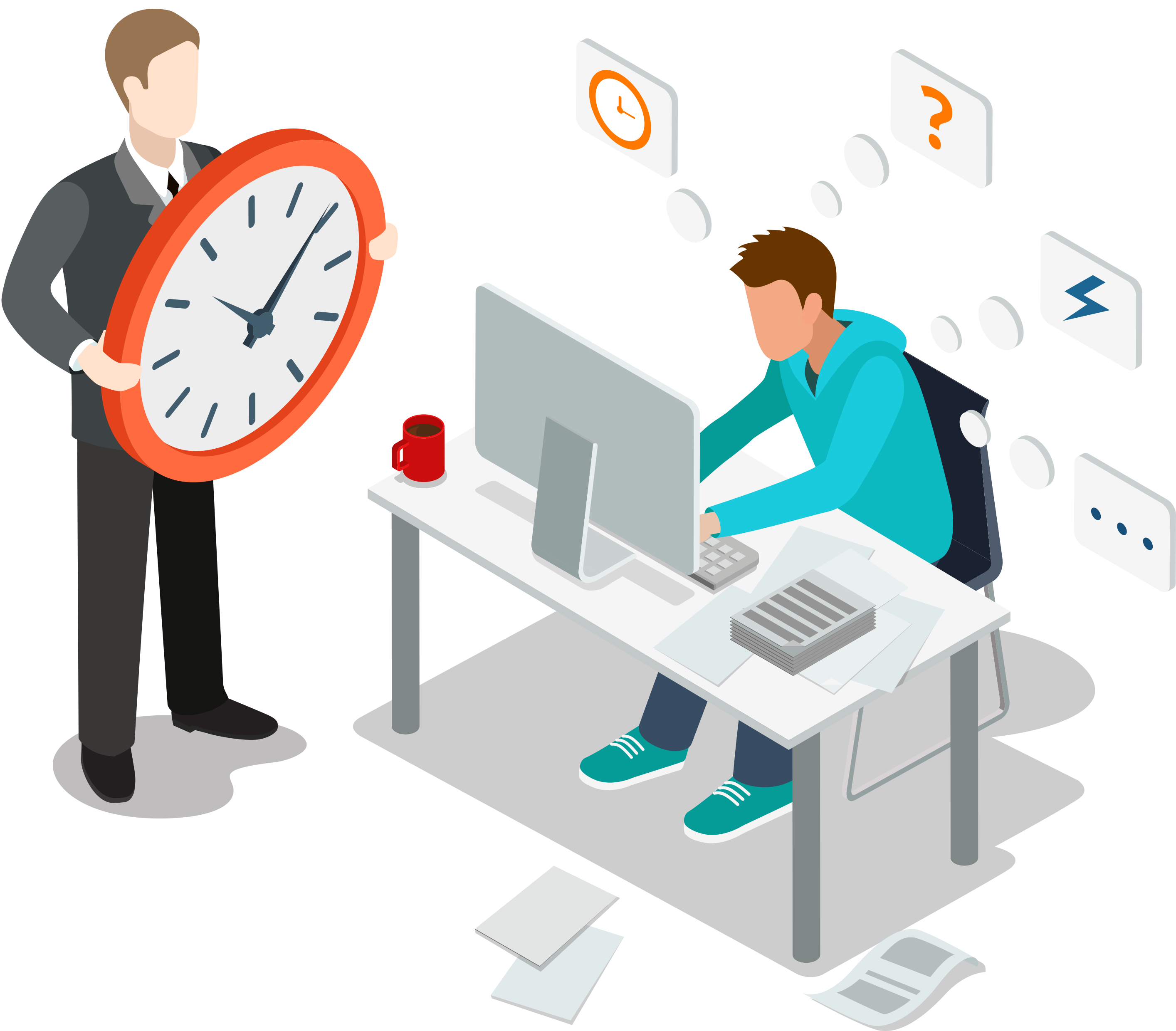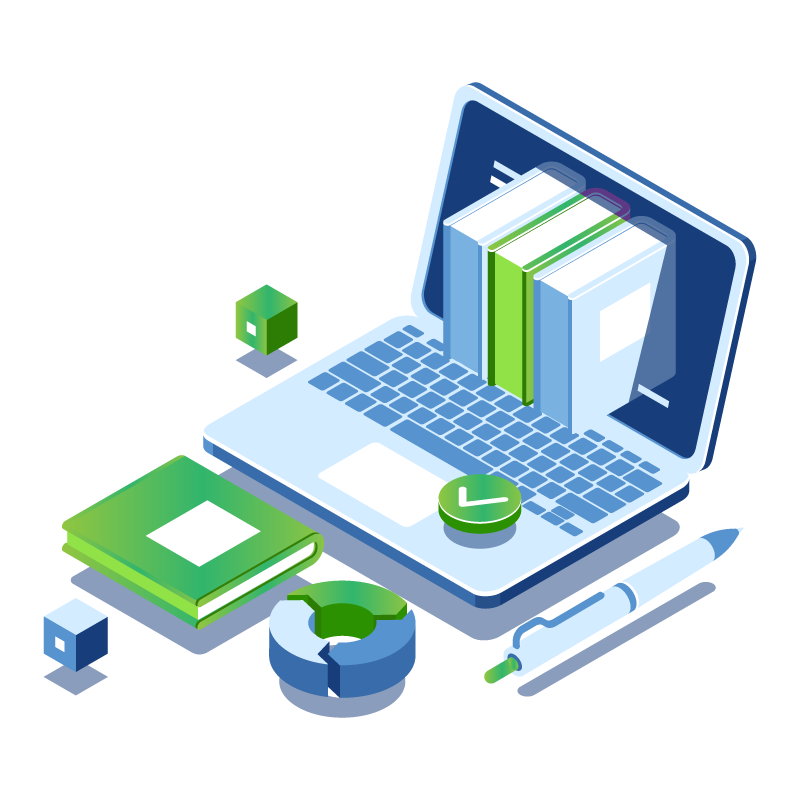 We do applications, preparations and submissions through our consulting services for; Workplace skills plan, Annual Training Report,
Mandatory and discretionary grants application, Internship and Learnership Programs, Employment Equity and The Y.E.S Program.
We make use of Enneagram in business, Clarity 4D and NBI. The synopsis of these assessments offers insight to your thinking and behavior preferences versus your skills. By understanding your profile will enable you to develop better relationships, succession planning, contributions in team context and accurate job and career choices. This is also a non judgmental tool
Our philosophy is to use various unique accredited tools to assist in the transformation of achieving one's goals, through desired skills and behavior.
Services LGSETA AND PSETA
Unit standards for PSETA; 50060
Unit standards for LGSETA; 8648
We would love to hear from you.
If you have any enquiries, please feel free to send us a message through the form below, and we will respond to you as soon as possible.
Landline Number
(011) 440-8787
Toll-Free Number
086 175 3233
Physical Address
57 Homestead Road, Bramley North, Sandton, 2090
Postal Address
PO Box 806, Melrose Arch, 2076, South Africa